Madison County was named in 1827 in honor of the fourth President of the United State, James Madison, when it was chartered as Florida's largest county. This took place long before Florida was admitted to the Union, in 1845. Since then, the county has "surrendered" land masses that now constitute Taylor, Lafayette and Dixie Counties. Madison County today consist of 716 square miles of forests, rivers, lakes and gently rolling hills filled with beautiful vistas, teaming wildlife and birdlife, and an extraordinary example to the natural beauty of untouched land.
Madison County's largest town, also named Madison, has a quite different namesake. Madison C. Livingston donated the first parcel of land to create the city on May 2, 1838. Livingston Street, located on the north side of the city of Madison's Historic District, still bears his name to this day.
Our Communities
The city of Madison, with a population of just over 3,000, was designated as one of the "Best Little Towns in Florida" by VISIT FLORIDA, and serves as the county seat for county government. For over 50 years, the city has served as home for North Florida College and an out-campus for St. Leo University. Downtown Madison is filled with quaint gift shops, antique stores, outdoor shops and nice eateries. And all of the downtown area is overflowing with classic 150 to nearly 200 year old homes and buildings. A photographers or historian's dream!
In addition to the city of Madison, the county has the smaller towns of Greenville in west Madison County and Lee in eastern Madison County, each with less than 1000 residents.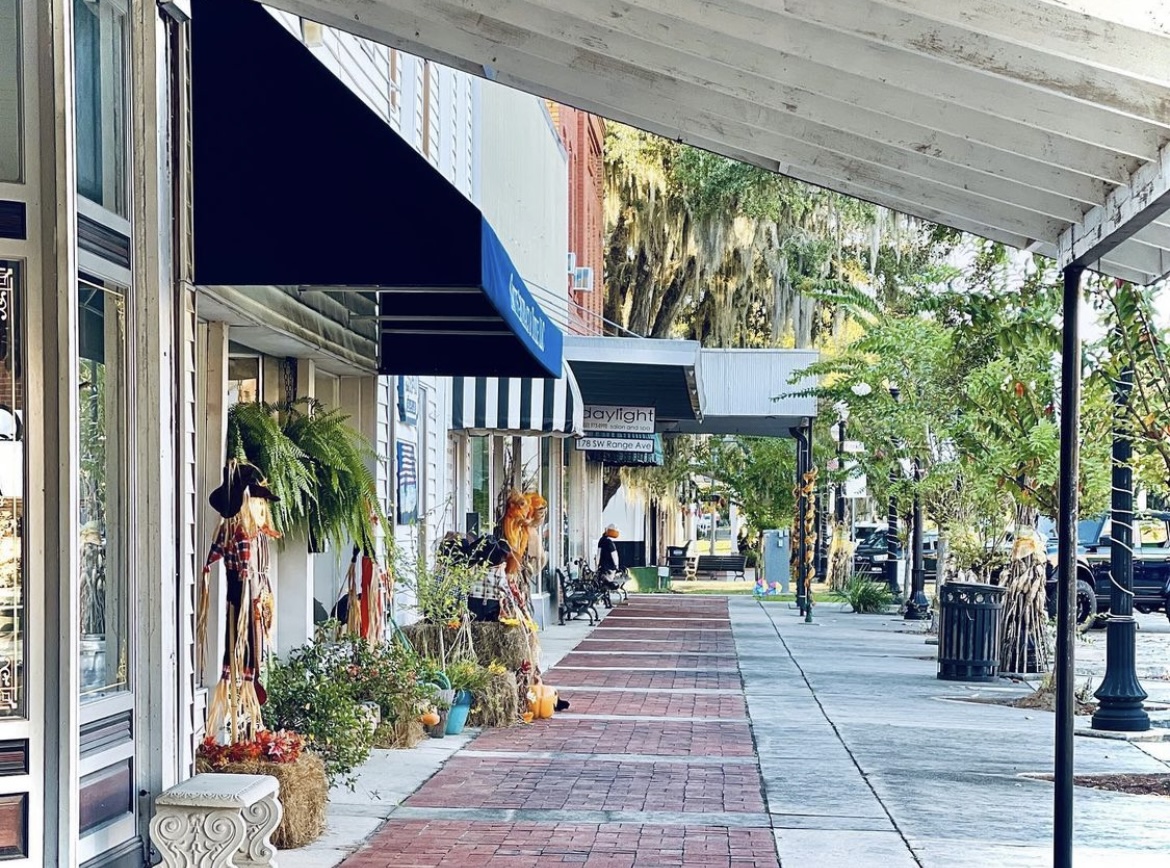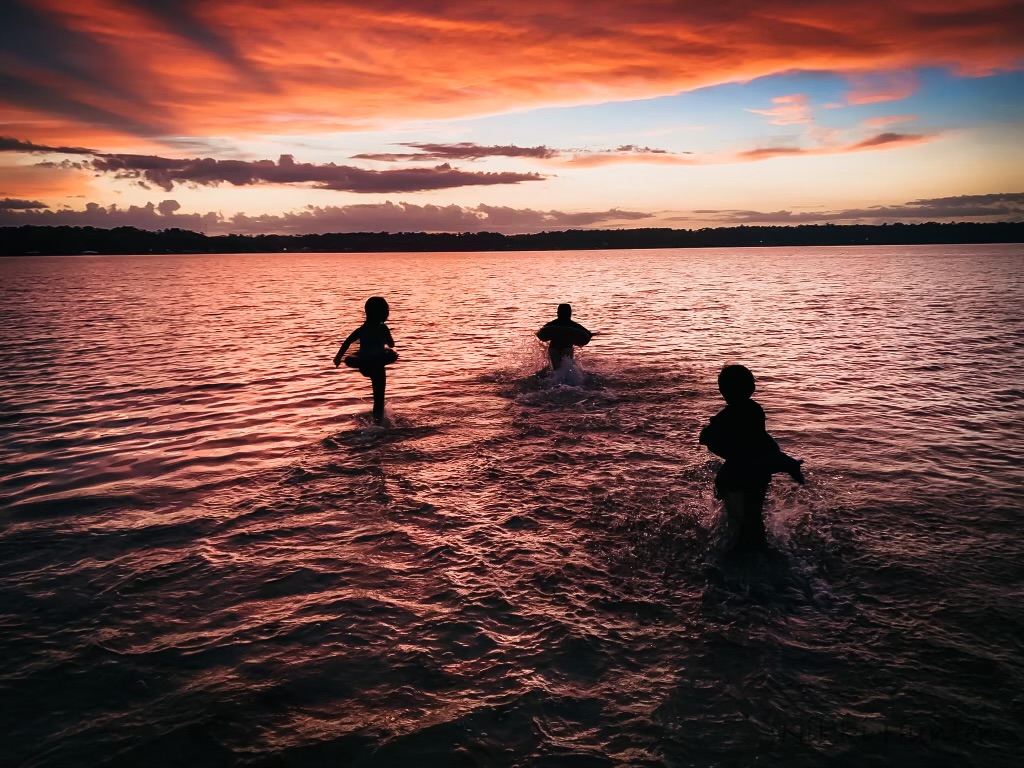 Our Atmosphere
The home grown atmosphere of Madison County abounds in other small communities like Pinetta, Cherry Lake, Hamburg, Lovett, New Home, Sirmans and Eridu. And here and there one will come across still visible cemeteries and burial grounds, indications of churches and communities that existed in Madison County back in the late 1600's and early 1700's. Some of our historic cemeteries possess the remains and markers of soldiers that fought in America's Revolutionary War.
We are pleased to share our beloved Madison County with our guests. We pride ourselves in being a faith based community that is blessed with abundant historical and natural treasures. Visiting Madison County is a charming and calming experience, only made better by the quality of our shoppes and lifestyle.